Big Sisters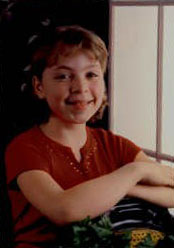 I was a Big Sister of Greater Racine
for over 11 years. It has been a great honor for me
to get to know the girls in this program - especially
my two little sisters Trina, Bianca, Synncere and our fabulous coordinator Ruth Ann!

Community Educational Technology Labs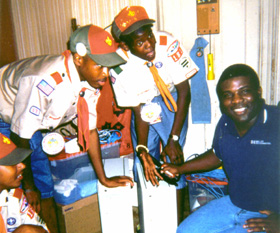 I was project manager for this University of Wisconsin - Parkside program aimed at bringing technology to communities that would otherwise not have access to computers or the internet. After several months of organizing and soliciting donations of used equipment from local companies we set up our first lab in the summer of 2000.